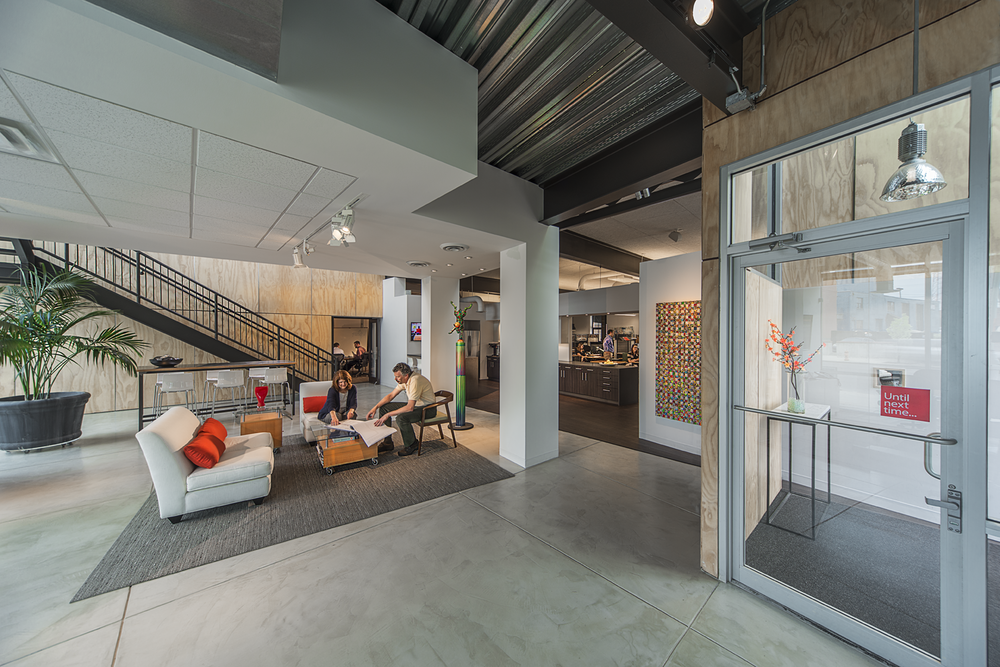 We work differently than other firms, because it's better for clients.
Every project is led by a principal team who knows the client's business, brand, culture and vision.
We also tap a network of talent that makes us stronger and smarter, broadens our vision and widens our reach, and helps our clients achieve ambitious goals.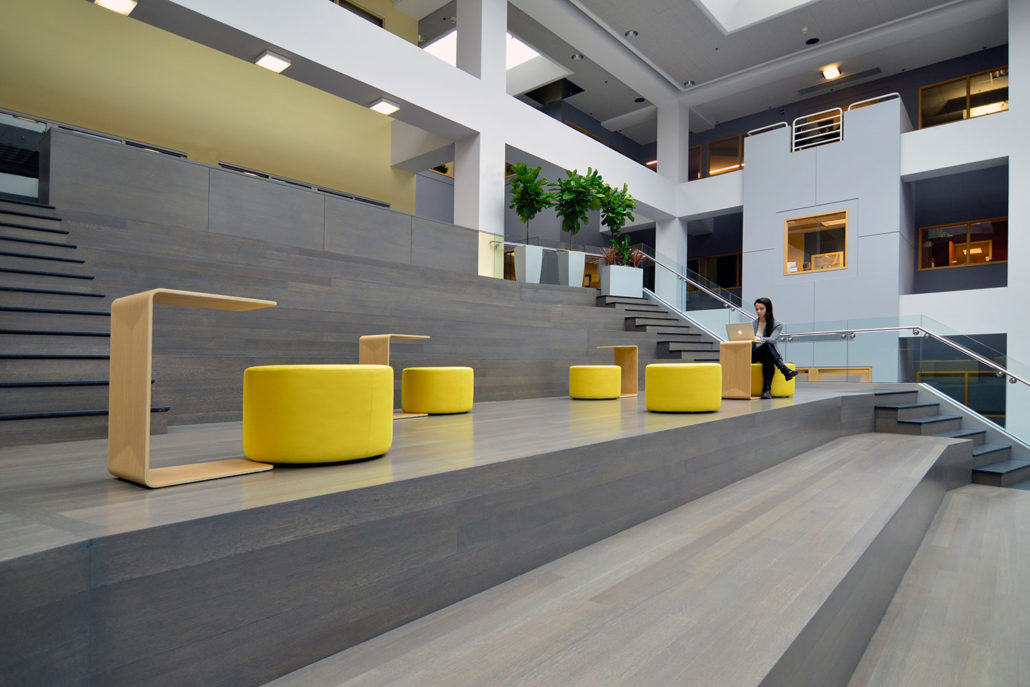 When you work with ONE, global is always local.
No matter where your project is across North America, our team includes a local member firm that understands the nuances of the community where a project is based. Wherever you are, and wherever you're growing, we're with you all the way.
Shared values, diverse perspectives, and a single purpose let us bring the best of both global and local to every project.
Not only do we take care of our clients, we take care of each other.
It's not just the principals at our firms who work together and come to know each other. Our teams cross-pollinate and collaborate, learning best practices from each other and pushing design so every project is the best it can be.
And because our network includes leading firms in major cities, new doors can open for employees who might be looking to move to another part of the country.